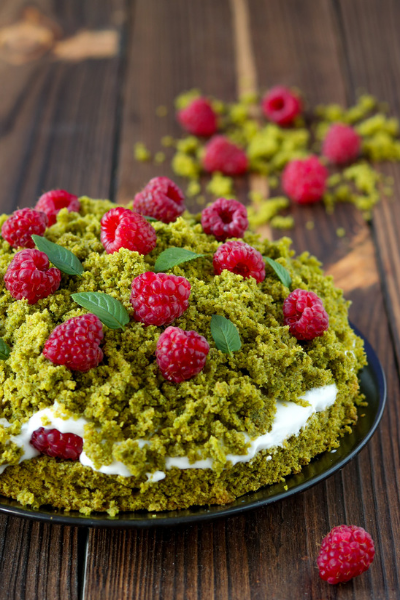 19.08 Poniedziałek
od 8.00 do 16.00
Lato i wakacje to wyprawy do lasu, gdzie tyle ciekawych rzeczy czekało na nas. Zaprośmy więc LAS do Kids' Kitchen i stwórzmy wspólnie pyszności na bazie pachnących leśnych skarbów. Wchodzicie w to?
Cena za całodniowe warsztaty: 150 zł
wiek: 7-10 lat
grupa do 16 osób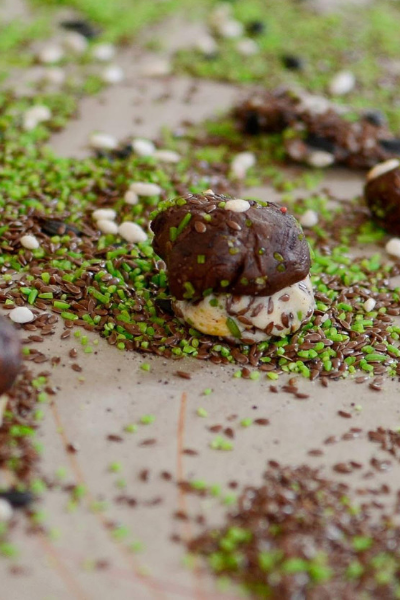 3.08 sobota
od 16.00 do 17.30
Tego jeszcze w Kids' Kitchen nie było - warsztat plastyczno- sensoryczny dla dzieci w wieku 3 do 6 lat.
Unikatowa próba przedstawienia tego, jak wygląda las w oczach i wyobraźni dziecka. Poznanie mieszkańców, zapachów, faktury i kolorystyki lasu.
A może gdzieś w głębi kryje się wioska skrzatów, takich małych leśnych ludków? Tego można być pewnym - wyobraźnia dziecka wskaże ją ukrytą pod liściem paproci, otuloną mchem i pełną gwaru.

W czasie zajęć wykorzystamy:
wielkoformatowe malarstwo i rysunek,

eko farby- jogurtowe

masy plastyczne
Nic nie będzie stało nam na przeszkodzie, by, wykorzystując w pełni dziecięcą wyobraźnię, stworzyć z maluchami wspaniały, pełen iskrzących się barw, zapachów i ruchu portret lasu.

I niespodzianka - cząstkę tego wspaniałego lasu uczestnicy zabiorą do domu. Kto wie, może w Waszych domach zamieszkają owe leśne skrzaty..., kto wie...


Zapraszamy!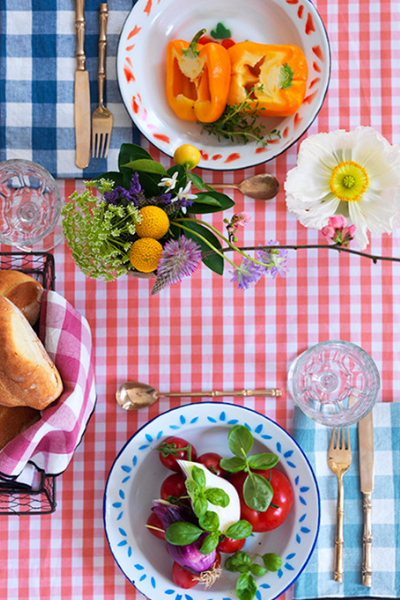 Workshops for adults
19.07 Friday
6:00 PM - 9:00 PM
Grande Sensazione!
Cucina Italiana is an art in itself - we will reveal its secrets thanks to a native Italian from Puglia, a region in the south of the Apennine Peninsula. Our cicerona's name is Ortensia, and for several years already, she has been transferring the flavors and aromas of the southern Italy to the Polish land. As an Italian language teacher, she knows that it's best to try everything that makes Italian cuisine unique and try to show what food is in her culture. That's why she is very keen and passionate about culinary workshops.

During our three-hour workshops, we invite you to cook the following menu together:
- antipasto or a starter in the classic version - puff pastry with spinach, ricotta and traditionally smoked ham from Upper Adige (rustico spinaci ricotta e speck)
- main course or piatto pricipale is a Roman rice suppli (suppli alla romana) and
- dessert which does not need further explanation - we will enjoy tiramisu all caffe (classic).
Encouraged? We cordially invite you because L'appetito vien mangiando - and our appetites for Italian delicacies are huge.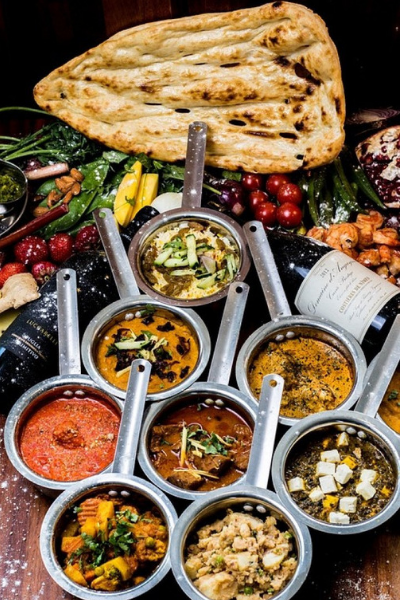 Workshops for adults
28.06 Friday
6:00 PM - 9:00 PM
As promised, in Kids' Kitchen, the "children" will have fun. On June 28 at 18:00 we will open a culinary workshop with Indian cuisine for adults. Feast of flavors and fragrances with guaranteed sensations for all the senses. Indian cuisine is an explosion for your taste buds. Samos, kofta, mango lasi. Who has heared of them? With us, every participant will prepare these dishes under the watchful eye of a master, a native Indian Madame Jayati Deore
Price for a three-hour workshop: PLN 120
age: 18+
group up to 16 people
Do not wait, sign up now!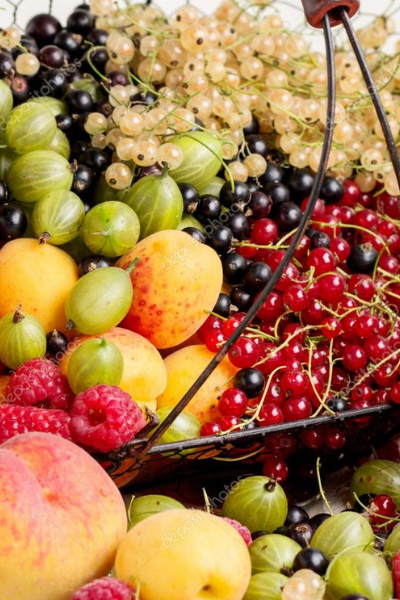 15.06 Saturday
10:30 AM - 12:30 PM
There is nothing better on a hot summer day than a fruity snack. Cold and delicious, they will cool down even the hottest mouth. Fruit – something that we associate with summer so tightly! In Kids' Kitchen, we will also follow the fruity trail. See what marvels you can make from fruits, without depriving them of taste and nutritional values. During the workshops for children aged 4-9, the group may consist of 14 participants tops. So, do not hesitate and sign up your child now!
Price for two hours of workshops: 60PLN
Age: 4-9
A group up to 14 participants
Don't hesitate, sign up now!