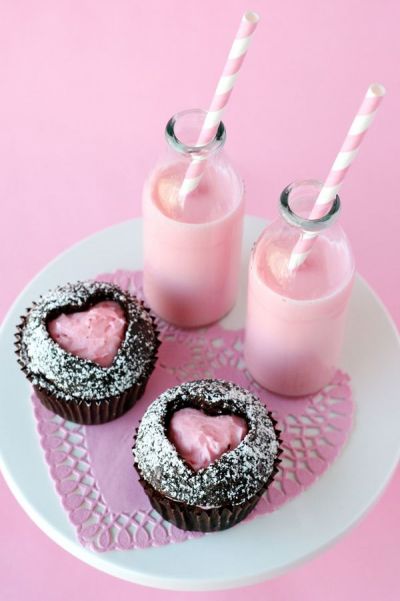 Saturday, May 26th
From 12 am to 2 pm
The Sweetest Day of the Year. The day of our lovely Mothers, Moms, is an opportunity to show how thankful we are for what Moms cook for us each day. So, on Saturday, May 26th, we would like to invite all daughters and sons aged 5-9 to join us at Kids' Kitchen and experience Culinary Workshops full of love - exactly at noon! We will prepare delicious dishes for our beloved Moms. The workshops will last for 2 hours and their cost is 55PLN. Show your Moms that your "thank you" tastes great!
Price for two hours: 55 zł
discounts for siblings
age: 5-9 lat
Do not hesitate, sign up now!
phone 513 011 118
kontakt@kidskitchen.pl
or text us on FB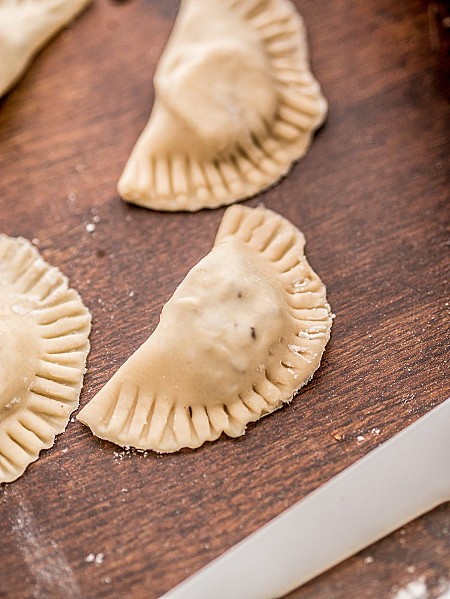 21.04.2018
From 10am to 12am
We would like to invite the youngest adepts of culinary art, aged 5-8, to a
cooking adventure in the land of dumplings. We promise incredible
experience while forming the dough, preparing various kinds of stuffing –
those salty ones, as well as those sweet ones. And, once instructed, we will
form our dumplings, we will taste our delicious rarities. Join us in the
journey to the world of dumplings.
We are waiting for you.

Price for two hours of workshops: 55PLN
Age: 5-8 years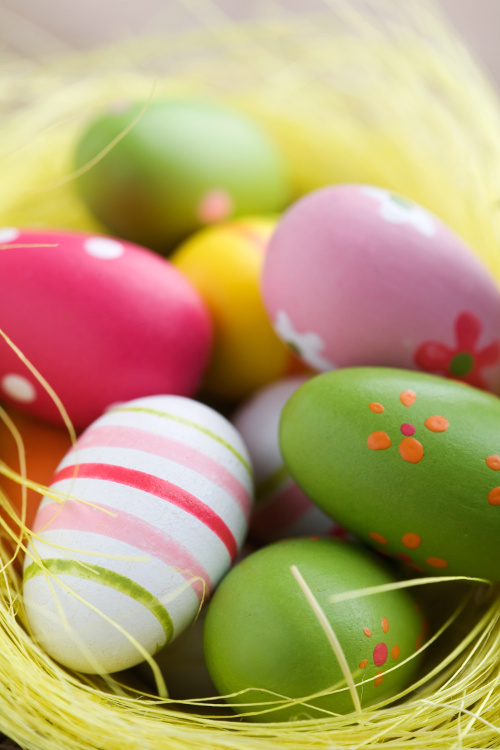 29.03.2018 - 30.03.2018
5:30PM
It is important to create a warm holiday spirit, full of aromas and tastes, along with the family. Kids' Kitchen Easter Culinary Workshops will help you with this. During two hours of activities on March 29th at 5:30PM or March 30th, also at 5:30PM, we will decorate Easter baskets and prepare them for consecration. Inside, we will put fabulous and colorful eggs prepared by children themselves. We will also learn how to bake Easter cakes. The price is just 55PLN. We have discounts for siblings and groups! Do not think twice. Sign up now. Feel welcome!
To sum up:
March 29th
Price: 55PLN per person
Age: 5-8 years
March 30th:
Price: 55PLN per person
Age: 9-12 years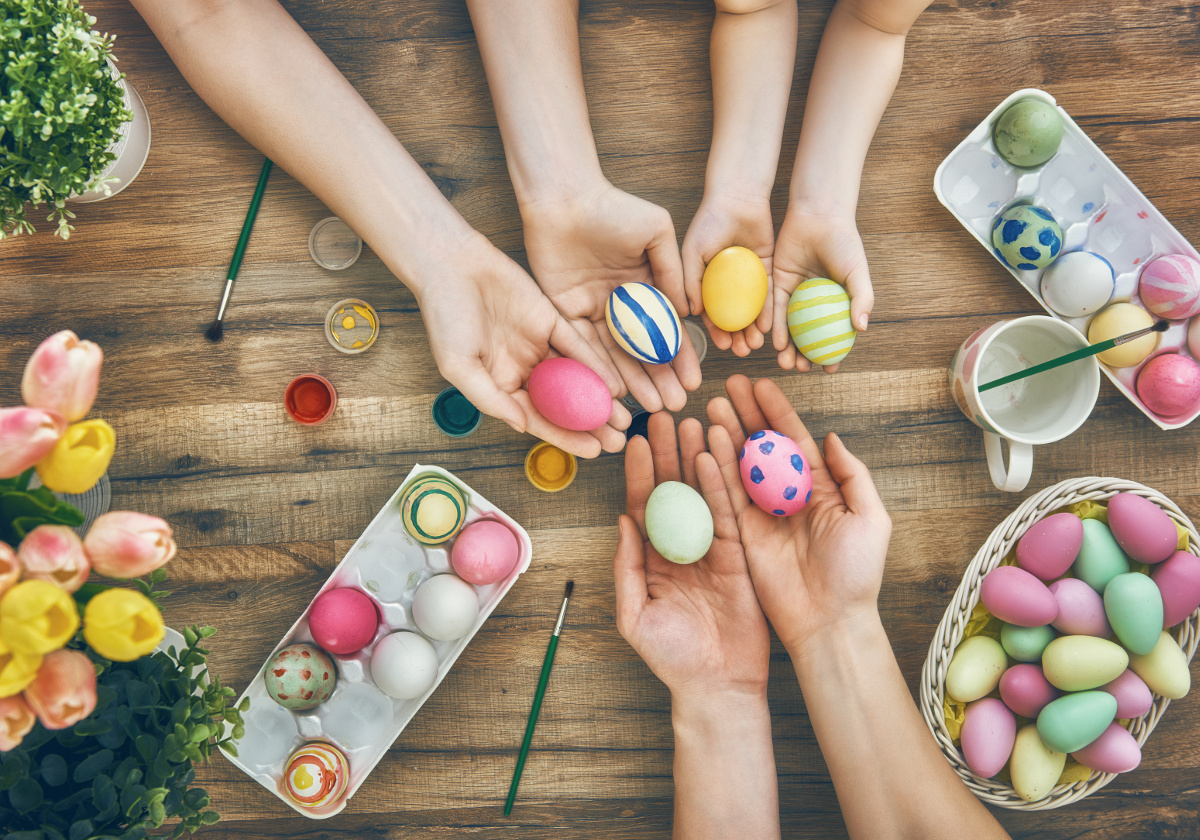 29.03.2018 - 30.03.2018
from 9AM to 4PM
On Holy Thursday and Holy Friday, from 9AM to 4PM (we may start earlier if necessary), we would like to welcome children ages 7-12 to two days of culinary workshops during which we will sense the taste, the scent, and the atmosphere of the oncoming Easter.
To sum up:
The price for two days of workshops is 220PLN
Thu - Fri 9AM-4PM
Do not hesitate! Do not wait! Sign up your children!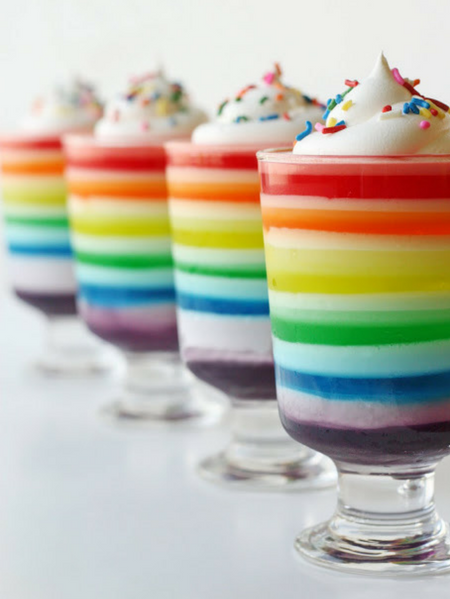 17.03.2018
5:30PM
We can already feel the first breath of spring, the sun shines, so on March 17th at 5:30PM we invite children aged 5-9 to two and a half hours of culinary workshops in Kids' Kitchen, mixed with a dose of English. We will cook colorfully – in the colors of the rainbow!
We are waiting for you! And for spring!
Price: 60PLN, discounts for siblings
Sign up here:
phone 530 055 332
kontakt@kidskitchen.pl
or just text us on Facebook.