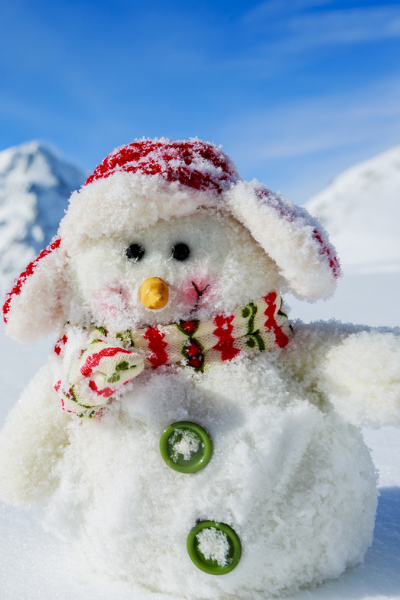 1st round: 11.02-15.02, 2nd round: 18.02-22.02
8AM – 4PM
Like last year, we invite you to participate in winter break workshops in February. These workshops will bring you fun, culinary lessons, participating in many interesting events, nice company, and professional care. Mostly, of course, we will give you unforgettable memories and precious experiences. Do not miss the chance to sign up – the number of participants is limited, and many would like to take part.
Price: 600PLN / turn per child or 1100PLN for siblings
From 8AM to 4PM
Children aged 6-12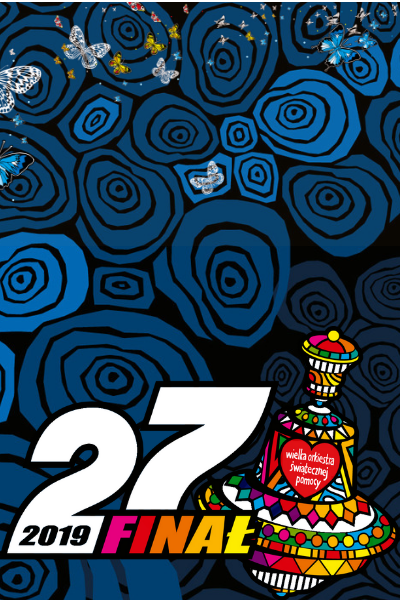 13.01 Sunday
3PM – 7PM
Wow! Kids' Kitchen supports The Great Orchestra of Christmas Charity again. You can find us with Team 127 on 18 Witosa Street in Complex of Private Schools. Don't miss it! Play in the Orchestra with Kids' Kitchen.
Age: no limit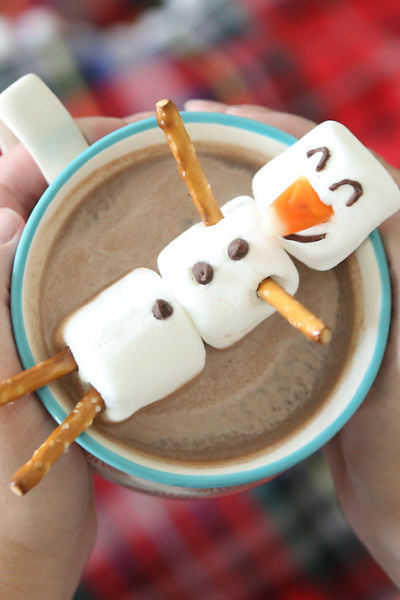 11.01 Friday
5:30 PM - 7:30 PM
The beautiful landscape of Winter Wonderland painted with frost on our windows… Not that bad if accompanied by warming delicacies prepared yourself during the workshops at Kids' Kitchen. Not only will our culinary specialists show you how to prepare the dishes, but they will also make sure our young chefs have a lot of warming fun! Together let's tame the winter and enchant it with taste and warmth.
Price for two hours of workshops: 55PLN
Age: 6-9
A group up to 12 participants
Don't hesitate, sign up now!
kontakt@kidskitchen.pl
or text us on Facebook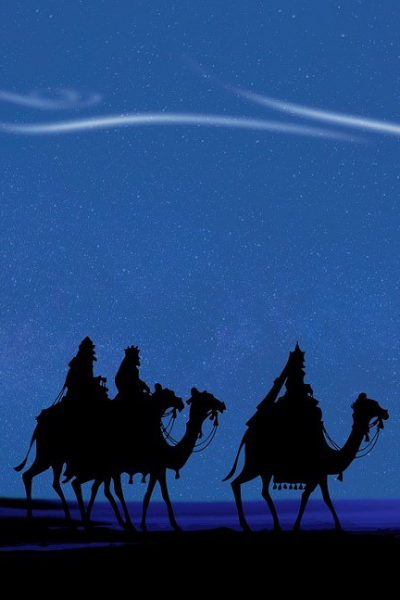 6. 01 niedziela
Od godz. 10.30 do godz. 12.30
Dzisiaj tradycja kulinarna Trzech Króli jest w Polsce prawie zapomniana. My postaramy się ją choć w części przywrócić. Nasze babcie przyrządzały królewskie ciasto, sójki czy szczodraki. Dzieciaki w tym dniu były obdarowywane ciasteczkami w kształcie różnych zwierzątek. Nauka i zabawa z pewnością wywołają uśmiech na twarzy małych kucharzy i piekarzy, którzy podczas naszych warsztatów spróbują przywrócić tradycję wspaniałych potraw podawanych na Trzech Króli.
Cena za dwugodzinne warsztaty: 55 zł
Wiek: 6-9 lat
Grupa do 12 osób
Nie warto czekać, zapiszcie swoją pociechę już teraz!
kontakt@kidskitchen.pl
lub wysyłając do nas wiadomość na fb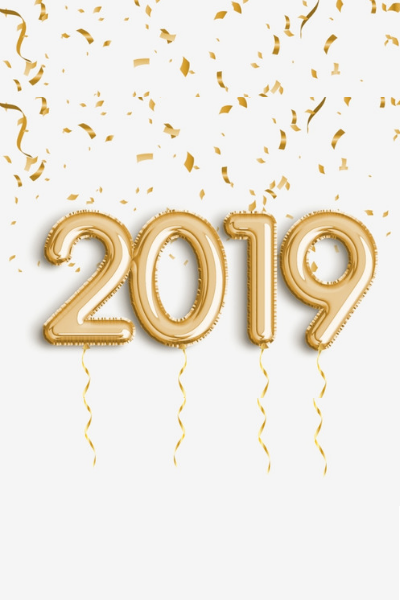 31.12. 2018 – 01-01. 2019
6pm-9am
That one night of the year when the tired Old Year leaves and the glorious New Year comes is worth spending in an extraordinary way. So, Kids' Kitchen invites you to party all night during the New Year's Eve. There will be cooking and many other attractions. Remember that a good start means better mood in the oncoming time. Join us now and have a wonderful time!
Price for two hours of workshops: 220PLN
Age: 7-10
A group up to 12 participants
Don't hesitate, sign up your child now!
kontakt@kidskitchen.pl
or text us on Facebook