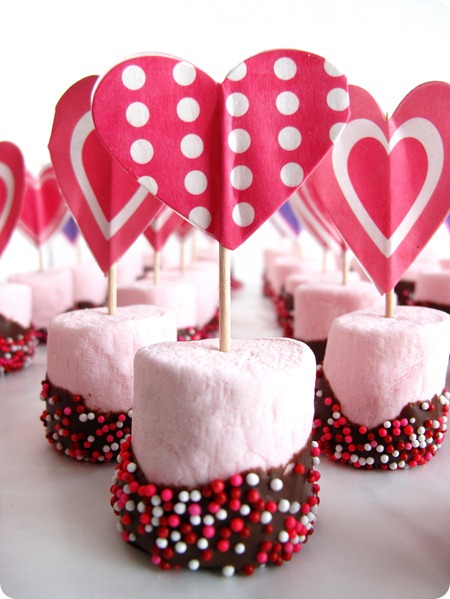 17.02.2018
10AM-1PM
We are going to celebrate St Valentine's Day in a special way in Kids' Kitchen... that means, a little bit later. But that doesn't mean it will be less fancy. That day, we would like to invite you to three-hour cooking workshops with a dose of magic and a lot of creativity. The effect will be the sweet meals, prepared with love. Come and celebrate with us.
Price for three hours: 60PLN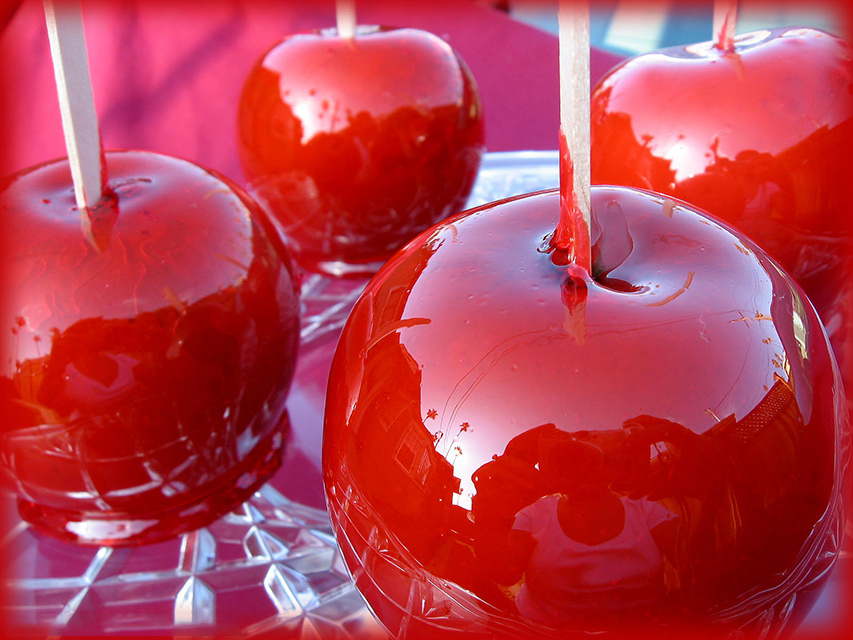 20.01.2018
10AM-1PM
We would like to invite all children to prepare apples in caramel for their grandmas and grandpas. They look amazing and taste even better!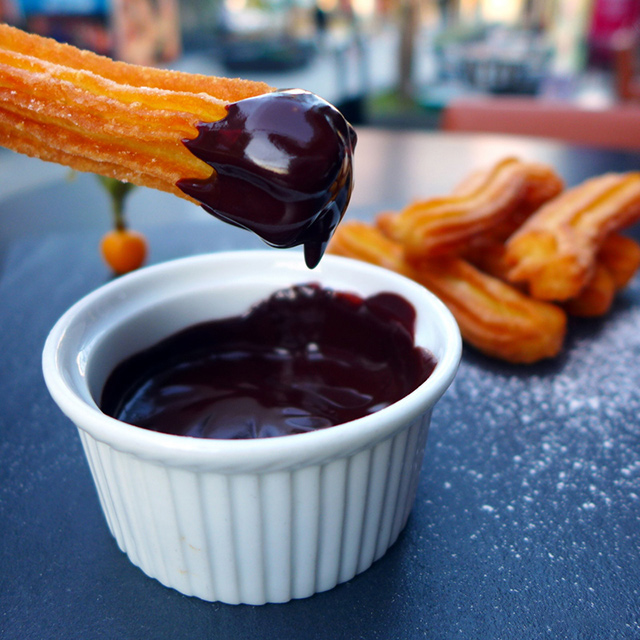 19.01.2018
6PM-7PM
We will eat churros and dip them in dense chocolate. We will prepare tasty snacks and, most importantly, we won't have time for boredom and we will practice English.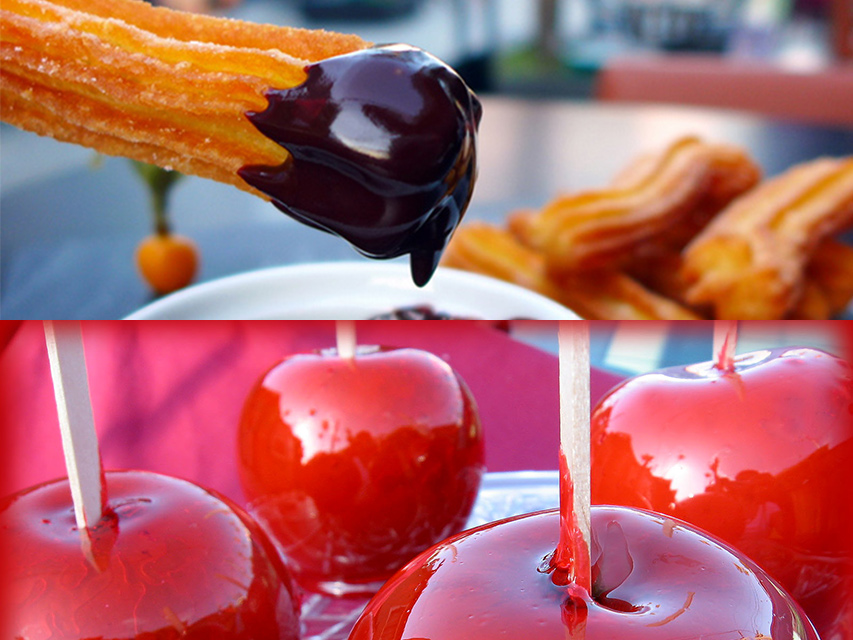 19-20.01.2018
6PM-1PM
Parents, have some carnival fun while your children aren't at home! Night Cooking Academy and Grandma&Grandpa's Day in one.