Birthday Parties in Kids' Kitchen
OUR OFFER
2 hours of culinary workshops
2,5 hours of culinary workshops with an animator
invitations for the guests
birthday decorations
all accessories needed to prepare the dishes and aprons
fresh products for the selected menu
beverage – water, fresh juice, fruit stew
PARTY
We will organize an unforgettable party for your child. The birthday girl or boy, along with the guests, will prepare delicious meals and eat them together to celebrate the birthday! The animator will create a unique atmosphere in the professionally equipped Kids' Kitchen. Children love the animator, who is able to take them to the land of magic! The birthday party with the animator lasts 30 minutes longer, so 2,5 hours. But if your children aren't toddlers anymore, perhaps you may consider the party without the animator, who can help the younger (and easily bored) children with cooking, while older children may focus on the activities. Small children need for fun – and that's where the animator helps. Older children are more focused on preparing the food, so the animator is not necessary. Of course, the final decision is yours.
During the party, parents may relax while drinking aromatic coffee (a cake is offered if you wish for some), or just pick up children at the appointed time.
DATES AND PRICES
Saturdays and Sundays at 10:30AM, 2PM, and 5:30PM.
During the week at 5PM
(if no other activities take place)
Duration: 2 hours
(with the animator: 2,5 hours)
Price: 550PLN for the party for up to 10 people
(regardless of the number of people)
each extra person – 50PLN
Animator: 100PLN
The maximum number of guests is 14 people
Snacks for parents:
70 PLN (fresh coffee, tea, water, cookies)
up to 7 people – 70PLN
more than 7 people – 120PLN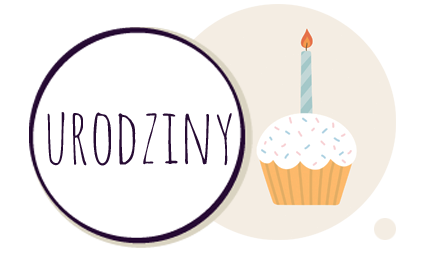 Special birthday menu
We create the menu earlier, taking into account the age and tastes of our guests.
The children will surely be delighted!

Greek birthday
Pita with chicken and vegetables
Kurabiedes cookies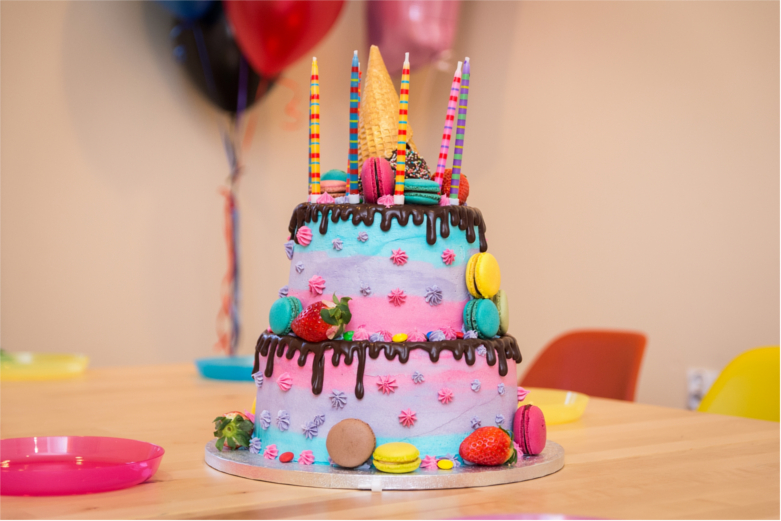 Mexican birthday
Tortilla with chicken, vegetables, and yoghurt sauce
Desserts from Latin America

American birthday
Burgers with homemade bread rolls
Muffins

Italian birthday

Polish birthday
Birthday Parties in Kids' Kitchen
Birthday Parties in Kids' Kitchen