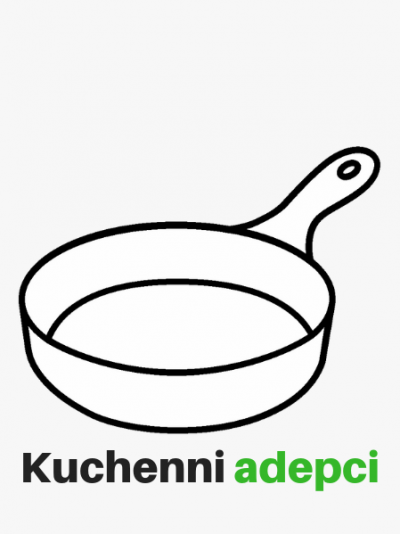 Wtorki
od 17.00 do 19.00
My w Kids' Kitchen wiemy, jak ważne są wspólne rodzinne posiłki i czas spędzony z najbliższymi.
Nasi prowadzący podpowiedzą i nauczą Wasze pociechy, jak już od najmłodszych lat pomóc przyrządzić pyszny dwudaniowy obiad lub jednodaniowy wraz kuszącym deserem. Obieranie ziemniaków? Gotowanie makaronu czy ryżu? Z naszymi wskazówkami to bułka z masłem nawet dla początkującego kucharza . Świetna alternatywa dla siedzenia w domu przy elektronicznych złodziejach czasu... A nasze wyzwania będą przenosić Wasze dzieciaki na coraz to wyższe i trudniejsze stopnie wtajemniczenia.
Zdrowy i smaczny obiad to jeden z najważniejszych momentów w ciągu dnia. Przygotowanie go razem z dzieckiem przywoła nie tylko uśmiech na jego twarzy, ale podwyższy jego poczucie wartości i będzie kolejną chwilą zacieśniającą Wasze relacje... Kto wie, może pomoc przeszkolonych przez nas pociech sprawi, że zyskacie cenny czas na inne, równie przyjemne rodzinne chwile. Wchodzicie w to?
Zapraszamy:
Cena za cykl czterech dwugodzinnych warsztatów: 240 zł
wiek: 7-12 lat
grupa do 16 osób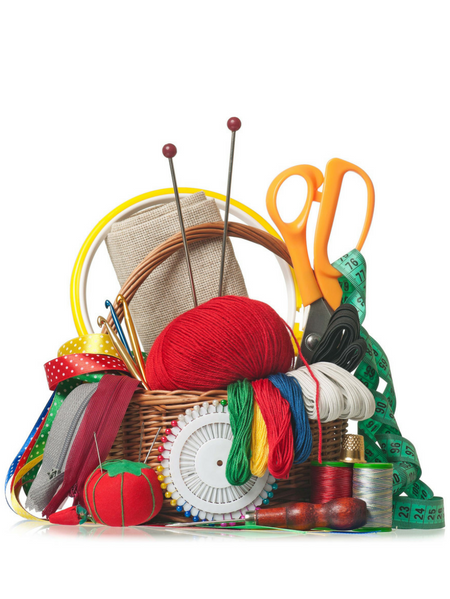 Fridays
4:00 PM - 6:00 PM
Do you want to have a beautiful disguise for a ball or has a button in your shirt just fallen off?
From September, we would like to invite all masters of needle and thread to participate in Sewing Workshops "Needle&Thread Art".
Everyone will be shown each and every secret of sewing.
We will start from stitching buttons and finish at sewing your own clothes. Maybe you will find inspiration to become a designer one day?
Workshops for younger learners of sewing, that is, for children aged 7-11, are held on Tuesdays and Fridays at 5.30PM. Their duration is around 120 minutes. We guarantee wonderful experiences and fabuolous effects.
To sum up: The price for a cycle of 4 lessons to be attended during 4 subsequent weeks is 220PLN per participant.
Age: 7-11 years old
Groups of 10