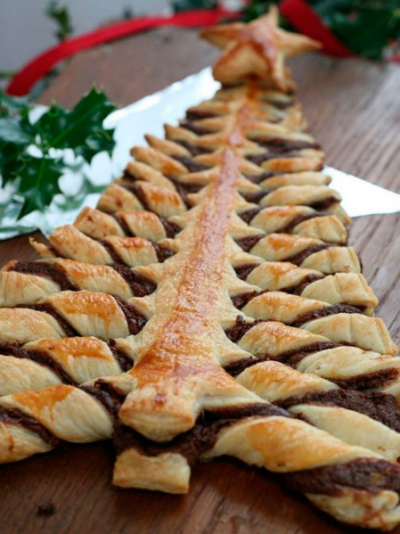 Workshops for adults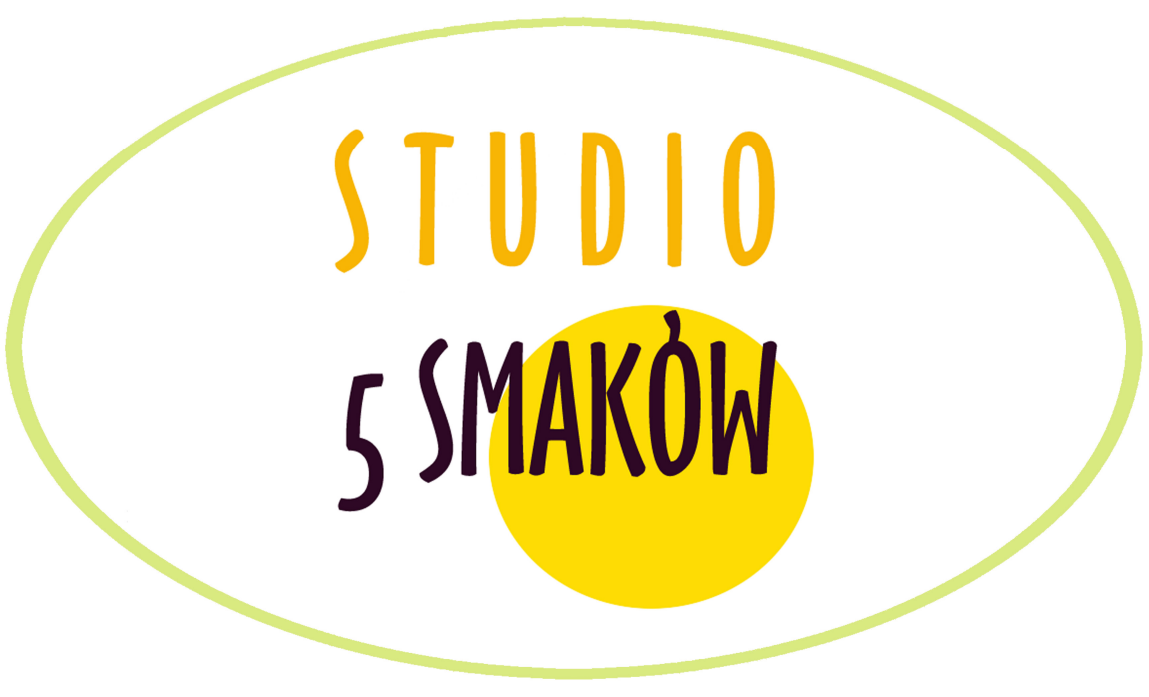 20.12 Friday
from 6:30 pm to 9pm
This time, we invite adults to the Christmas workshop and our new pan master will give you another reason to try your hand under his watch. Feel free to join us.
Mr. Paweł Kmiecik is a talented young chef who has gained experience and learned the art of cooking, including in Atelier Amaro, in kitchens in Cyprus and Great Britain, in the Gołębiewski Hotel in Wisła, as well as in the famous and popular Manana Bistro restaurant in Chorzów. He gained his training under the guidance of such experienced Masters as Chef Wojciech Modest Amaro, Przemysław Błaszczyk, Robert Biernacki and Radek Sporysz. This young enthusiast loves to cook and make consumers happy with his dishes. He is also a talented food photographer.. So, what more could you want... you must come to our Christmas workshop and prepare a Christmas exquisite and modern menu:
Appetizer: Italian foccacia bread with mushrooms and onions.
Main course: Baked yeast dumplings stuffed with mushroom paste and goat cheese, Spanish style empanadas, with butter sauce.
Dessert: Italian style egg cream with white wine and roasted sugar. Zabaglione with roasted sugar
Price for two and a kalf hours of workshops: 120 PLN a group of up to 16 people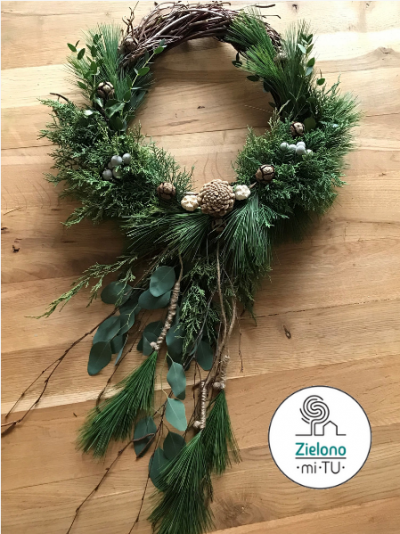 Workshops for adults
21.12 Saturday
from 4:30 pm to 7:30 pm
Do you want to spend the pre-Christmas time in a unique way and surprise your loved ones with beautiful Christmas decorations and new skills?
We invite you to take part in floristic workshops, during which, under the watchful eye of a florist, you will learn how to make a Christmas wreath from scratch in the currently most fashionable boho style.
We have prepared a very wide range of natural materials for workshop participants.
SCHEDULE:
In the first step, you will learn how to weave a wreath of dogwood, grapevine and birch branches yourself.
Then, using natural twigs: juniper, pine, eucalyptus and holly, you will create a green garland base.
Your festive personalized wreath will be complemented by beautiful accessories, including: cones, dried fruits and nuts, metal bells.
At the end you will decorate the wreath with tassels made of pine needles.
Price for threehours of workshops: 150 PLN
A group up to 12 participants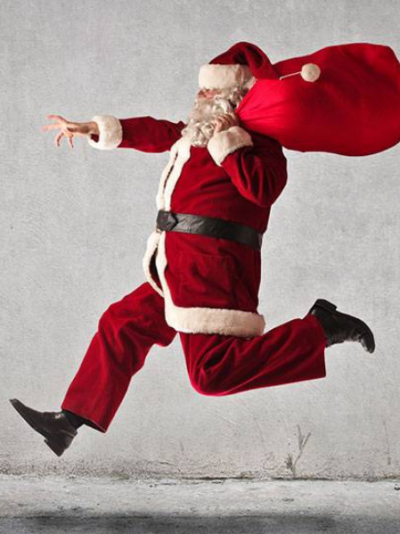 23.12 Monday
from 8am to 4pm
Why not spend a creative, interesting and useful day off from school? Kids' Kitchen wants to make it happen, that's why it invites children aged 6 - 10 on Monday, December 23 for culinary workshops... and more. During classes, we will create our own Christmas decorations, prepare Christmas delicacies and cook dinner together. There is no point in hesitating, it will be an interesting and cheerful pre-Christmas day.

The children will prepare:
second breakfast
dinner - turkey pockets with cheese, baked potatoes and iceberg lettuce with yogurt sauce
poppies in jars

Price for all-day workshops: 120 PLN
age: 6-10 years old
a group of up to 16 people